Our Services and Farm Family
Kat introducing Gioia to a new friend.
Traditional riding lessons using natural horsemanship principles (private or group).

"Focus Area(s) Specific" lessons ( ground or riding) using a variety of strategies based in natural horsemanship and energy healing concepts.

Pony rides

Volunteer Program- typically ages 14 and up.

Specialized Volunteer Program designed for adults with challenges to assist in supporting our horses.

Limited weekend summer and fall schedule for 2022.

Our lessons incorporate equine supported learning in the areas of communication, social pragmatics, academics, relaxation and mindfulness, executive functioning and core strengthening. Our specialized work includes strategies to overcome trauma, fear, anxiety, regulation, and challenges with self worth.
Eliza provides hands on instruction from the first lesson on to inspire confidence and responsibility. Below, Kevin is sidewalking for a new student while Eliza instructs. Respecting a child's comfort level and ensuring safety are top priorities.
Patch was the official greeter when our 97 year old mom/grandmother came for a visit. She was so happy for the opportunity! Below, Marie and Sierra are negotiating. Sierra is all ears!
Eliza exercising Spencer in the open field.
Our horses love essential oils! Kat just has to open a bottle for one and the others crowd around her.
Energy Healing Strategies
All things are energy! Understanding energy and how it influences thoughts, actions and feelings is addressed through teaching a variety of strategies: Including Reiki, breathing,understanding trauma from a whole body perspective, and learning to be grounded and present.

On and off-farm individual sessions and group workshops can be offered.

We also will be offering support for horses who are injured, ill or struggle with chronic issues just as we support our own horses.

Ginny is certified in Reiki and Energy Codes Facilitation. Kevin and Ginny (founders) are former trauma therapists.
Gunner is relaxing into red light treatment with Ginny. Below, Sierra is enjoying energy work from Dawna.
Sometimes, healing work is about the time and love required to help a sick horse. Kevin walked Winston for several hours as we weathered a frightening colic episode.
Our 2018 rendition of "Everything's Gonna be Alright," by David Lee Murphy & Kenny Chesney, featuring our program participants and volunteers!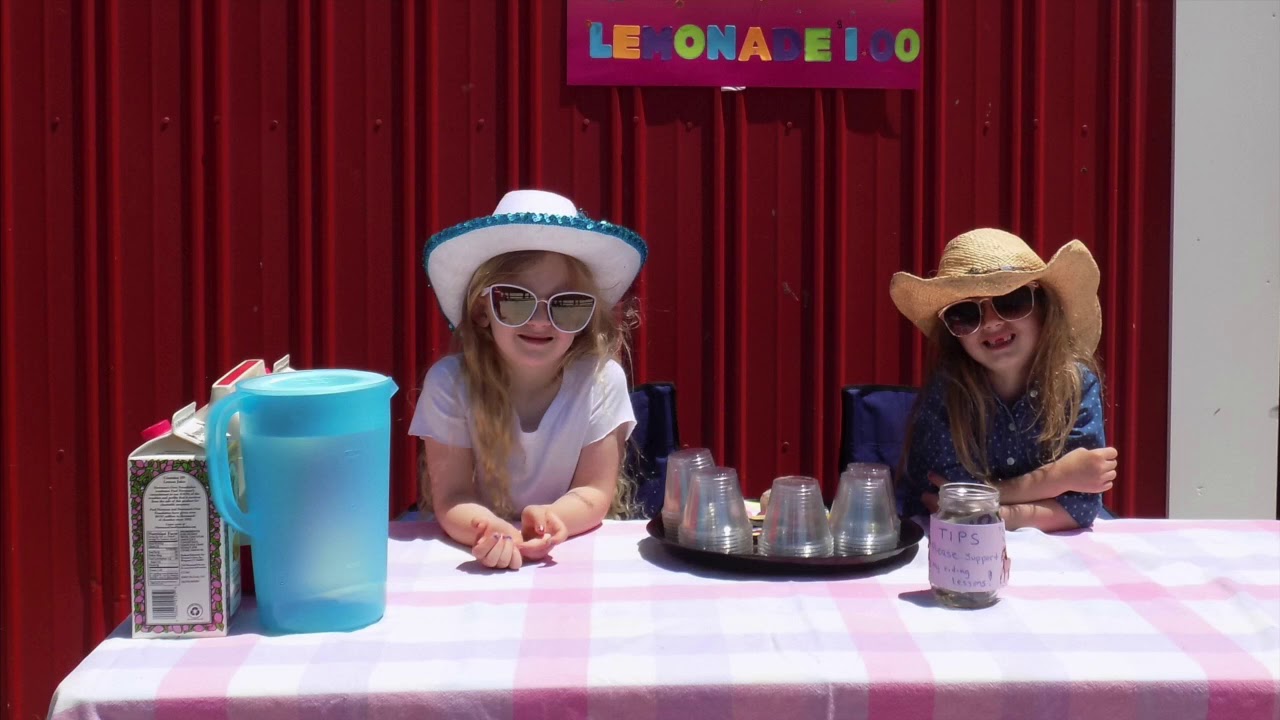 Ginny has been an educational advocate for over 20 years, successfully representing families in Massachusetts. She provides consultation, advocacy and parent training workshops. She has a strong voice and unwavering conviction to ensure access and progress for
all
students.